General B. Smith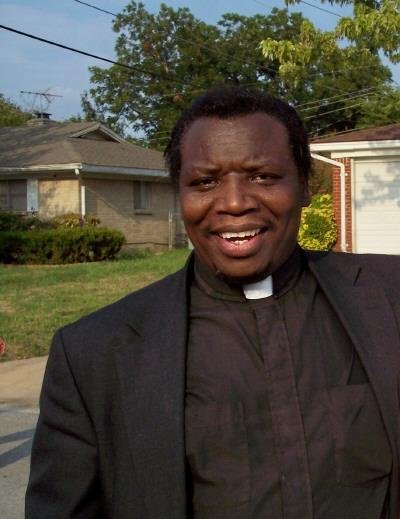 Pastor General B. Smith is an awesome example of an American. When I hear him speak he makes me proud to be an American, and inspires me to want to do something to save this country. He is not ashamed of the Gospel of Jesus Christ, but he doesn't throw people away, because they don't agree with them. But goes out of his way to find a way to love them and find a common ground.

He doesn't drink or do drugs, but for the past 6 or 7 years he has run the Celebrate Recovery, AA, NA and Anger Management groups in Red Rock, Texas. I've seen him drive over 300 miles to come to a meeting and only one person show up.

He has helped my husband and I balance our home budget. Took him almost a year, and I know many times he should have gave up on us, But he didn't. If he inspired a fraction of America the way he did us. Our country would be out of debt.

He restarted the Grace Christian School and is committed to education.

Will update his bio more later.

God bless you all,
General B. Smith write in poll: 4
Out of the users that have visited this site 4 out of 66376 say they would write in General B. Smith if they knew the write in would help get him elected for president. (Not every candidate is registered/eligible for write in votes in every state).
Comment on General B. Smith
You must be registered to comment. Register here or Login